Share A Scripture & Change A Life
With..…

Bible Discussion Cards
You'll Receive A Deck of 54, (4 1/4" X 5 1/2"), Cards


Printed In Color On Durable Card Stock

Plus

… You Can Download Our Free "Leader's Guide eBook"…
(eBook Contains Several Starter Questions For Each Topic.)

Bible Discussion Cards can be used in Bible Studies, Youth Groups, Sunday Schools, Prison Ministries, Home Fellowship Encounters, Senior Citizen Functions, Personal Evangelism, Wednesday Night Ice Breakers and even Personal Scripture Memorization programs.
Topics Include…
Anger, Abundant Life, Walking In The Spirit, Salvation, Peace of God, Trust, Theft, Spiritual Warfare, Fear, Faith, Healing, Confusion, Joy, Worry, Happiness, Judgment, Forgiveness, Praise, Thanksgiving, God's Provisions, and Much More…
Here's a fun way to inspire, educate, equip and strengthen your church family using the Word of God. Our eBook Leader's Guide is full of suggested starter questions to start the ball rolling. It comes free as a download at the time of purchase.

Only… $16.95 Plus…$1.75 s/h


(if you are outside the USA email us for S&H costs)

Please allow 7-days for delivery as we ship 1st class regular mail.
Note: After you pay by credit card or using your PayPal account click the
link at the bottom of your order that says, "Return To Merchant" that link will
take you to the page to download your "Leader's Guide."



Here's A Way To Involve Your Community In Learning
The Word of God & How To Apply It To Life Situations.
It's Perfect For Youth Groups, Sunday School Classes, Bible Studies,
Home Fellowships, Evangelism, Prison Ministries & More
Here's A Sample of Our 54 Bible Discussion Cards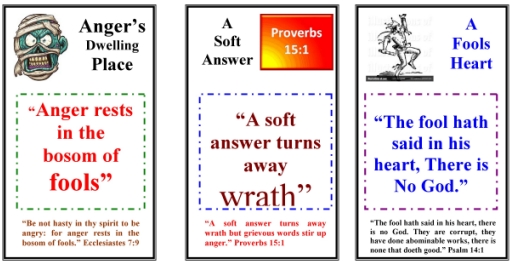 Click here to preview Our….
Application Summary
All Proceeds Benefit
Have A Heart For Companion Animals, Inc.
www.haveaheart.us